Krzysztof Piatek has announced that he will wear Milan's No 9 jersey this season.
Piatek wore 19 for Milan following his €35m January transfer from Genoa, with then-sporting director Leonardo explaining the Pole had to 'earn' the number.
However, the 23-year-old revealed on his Instagram Story that his new number was 9 as he snapped himself pointing at the back of his jersey.
He also seemed to confirm leaked pictures of the Rossoneri's 2019-20 third shirt – black with red flares across the front and an Italian flag on the back.
The Diavolo have filled their No 9 jersey unsuccessfully since Filippo Inzaghi's retirement in 2012, with the likes of Fernando Alonso, Mattia Destro and Gonzalo Higuain flattering to deceive.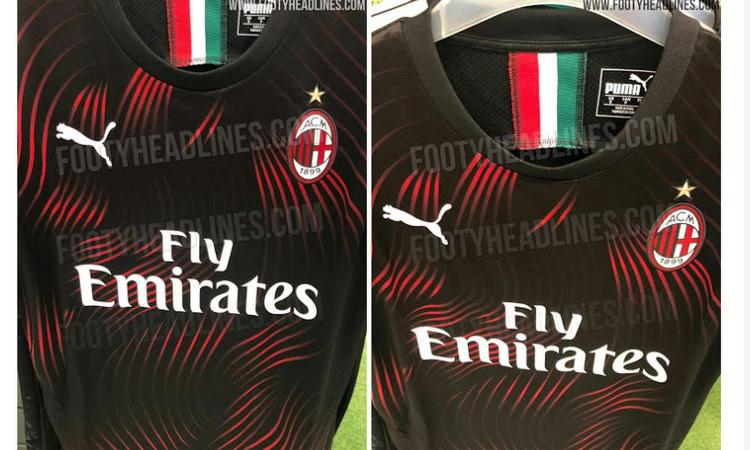 Image credit footyheadlines.com
Watch Serie A live in the UK on Premier Sports for just £11.99 per month including live LaLiga, Eredivisie, Scottish Cup Football and more. Visit: https://subscribe.premiersports.tv/