Lazio's Felipe Caicedo and Danilo Cataldi trolled former Roma striker Ruggiero Rizzitelli who had claimed the derby would have been 'a friendly against a small team.'
Lazio beat Roma 3-0 in the first Derby della Capitale played on a Friday behind closed doors.
On Monday, the former Giallorossi star Ruggiero Rizzitelli had claimed he was not worried about the game against Lazio, that would have been a "friendly against a small team," while Roma usually struggle against the big.
Minutes after the final whistle on Friday, both Caicedo and Cataldi hit back at the former striker on social media.
"This was supposed to be a friendly, guys," Caicedo wrote on Twitter.
Meno Male che era un Amichevole ragazzi

— Felipe Caicedo (@FelipaoCaicedo) January 15, 2021
Cataldi shared a story on Instagram to respond to Rizzitelli.
He wrote: "Small team, friendly."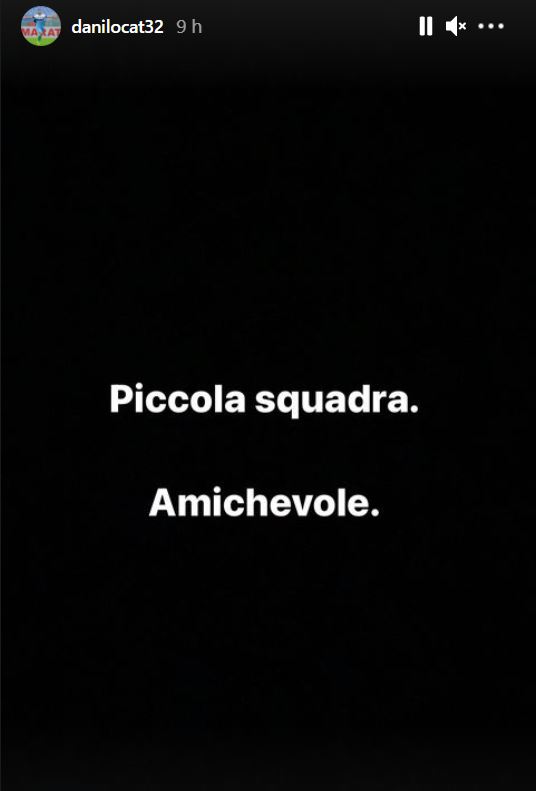 Lazio have now 31 points in 18 games and are two points off fourth-placed Juventus who have two games in hand.
Click here to read all social media reactions from players after Lazio-Roma.