Eduardo Salvio could be heading to Inter as a free agent next summer and the Benfica man's agent dropped a massive hint.
The 28-year-old Argentina international's current contract is due to expire in June 2019 and he has been in Portugal since leaving Atletico Madrid in 2010.
There had already been reports in Tuttosport that Salvio was on Inter's radar as a cheaper alternative to first choices Federico Chiesa of Fiorentina and Manchester United's Anthony Martial.
Agent Augustin Jimenez then dropped a huge hint on his Instagram Stories when publishing an image of a glass door with the Inter symbol, suggesting he was visiting the club offices.
There was also a video of him walking around the streets of Milan.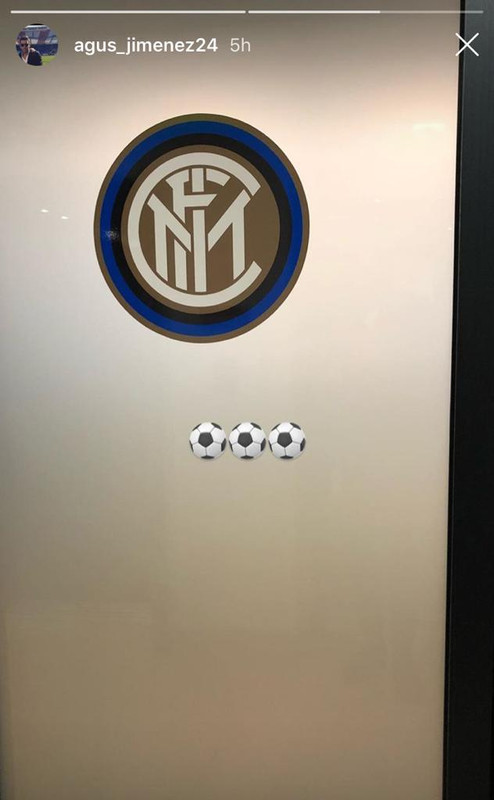 Enable Scroll-To-Play Video
Do Not Exclude From Feeds